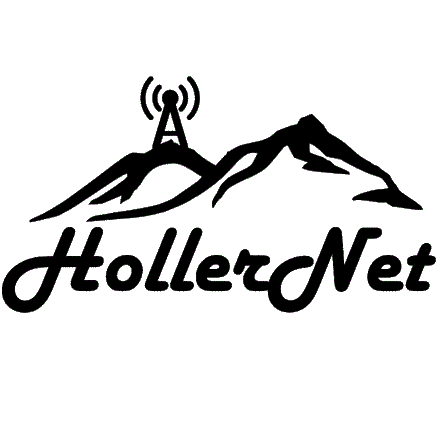 Why is the HollerNet Working Investment Opportunity so unique?

* Minimum cost of investment is required to become a HollerNet WISP franchisee

* Anyone can become a HollerNet WISP Investor regardless of background and history

* Unmatched industry speeds

* Low maintenance

* "Pre-branded" HollerNet name and logo

* Remarkable return opportunity for those willing to put in the hours

* Proven business model

HollerNet provides strong back office support services to allow our working investors to focus on business growth, customer attention and a local community presence. We feel very strongly that an active local community presence will help make these networks successful. As working investor, we will provide you with billing, scheduling, and customer technical support services. We will also assist you with system technical support, tower selection services, RF propagation analysis, network design, installation, monitoring and maintenance. We have developed and streamlined a customer installation process that will save you substantial labor costs.
HollerNet initial investment fees are based on population density, size of the requested serviceable footprint area and comes with a guarantee of infringement protection. Fees vary from $30k to $125k depending on the footprint and design specifics of the specialized "mass data-backhaul" network buildouts necessary.
So, if you're ready to invest in and operate your own ISP, anywhere within the continental US, and enjoy the rewards there-in, go ahead and take the first step today. Let us know a little bit about yourself(s) and the best way to get in touch with you.