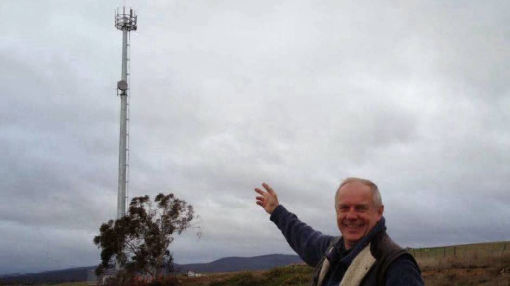 It all starts with locally owned "Mom & Pop" ISP's operating as HollerNet
Better service, better prices & better speeds are what makes HollerNet ISP's the new standard in rural broadband. With a rapid expansion in de-centralized and rural data centers, the big carriers are simply ill-equipped in comparison to provide tomorrow's internet services.Subtitle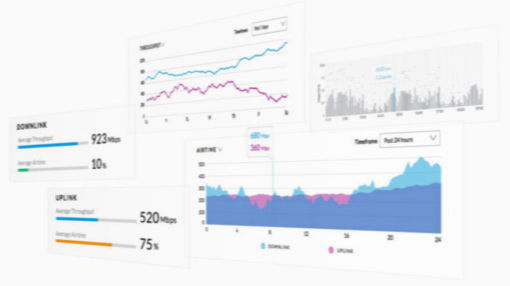 Tools & Training Are Provided For A Turn-Key Deployment
Everything you'll need to market, install and provide support to your community is right at your fingertips. Literally ANYONE can do this! The fixed wireless industry becomes more dominant everyday with speeds comparable to direct fiber at a fraction of the cost.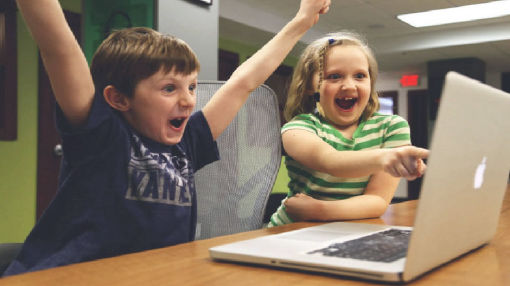 HollerNet, has been providing blazing fast, unlimited internet since 2015
Our network began with a single remote location serving a potential market of about 300 people. HollerNet now services the larger East Tennessee Valley area along with two smaller foot-prints in neighboring states.
Our network began with a single remote location serving a potential market of about 300 people. HollerNet now services the larger East Tennessee Valley area along with two smaller foot-prints in neighboring states.

HollerNet is locally owned and operated in its entirety and has never once relied on state or federal grant money for expansion or operating purposes. HollerNet has created a unique marketing and sales platform that has allowed the WISP company to become the largest of its kind in Tennessee. Along with its potential and ease of growth, HollerNet also brings an innovative platform of data delivery to the end user. Through this unique symmetrically load-balanced network, HollerNet takes pride in "setting the standard" for other fixed wireless providers while taking up the reigns to compete with larger fiber providers and cable ISP's.

HollerNet is making their unique system of broadband delivery available to like-minded investors and entrepreneurs for the purposes of bridging the digital divide that exists in rural America through our "Franchise Opportunity Program". Our system makes it simple and affordable to deliver broadband to un-served and underserved rural and small urban markets. Our vast experience in providing this service to rural communities can help you bring this vital service to your community.

HollerNet provides strong back office support services to allow the franchisee business owner to focus on business growth, customer attention and a local community presence. We feel very strongly that an active local community presence will help make these networks successful. As the franchisor, we will provide you with billing, scheduling, and customer technical support services. We will also assist you with system technical support, tower selection services, RF propagation analysis, network design, installation, monitoring and maintenance. We have developed and streamlined a customer installation process that will save you substantial labor costs.

HollerNet franchising initial fees are based on population density, size of the requested serviceable footprint area and comes with a guarantee of infringement protection. Fees vary from $30k to $125k depending on the footprint and design specifics of the specialized "mass data-backhaul" network buildouts necessary.

Why is the HollerNet Franchise Opportunity so unique?

* Minimum cost of investment is required to become a HollerNet WISP franchisee

* Anyone can become a HollerNet WISP franchisee regardless of background and history

* Unmatched industry speeds

* Low maintenance

* "Pre-branded" HollerNet name and logo

* Remarkable return opportunity for those willing to put in the hours

* Proven business model

So, if you're ready to own and operate your own ISP, anywhere within the continental US, and enjoy the rewards there-in, go ahead and take the first step today. Let us know a little bit about yourself(s) and the best way to get in touch with you